Requires Atlas (MB 2.6.0.0)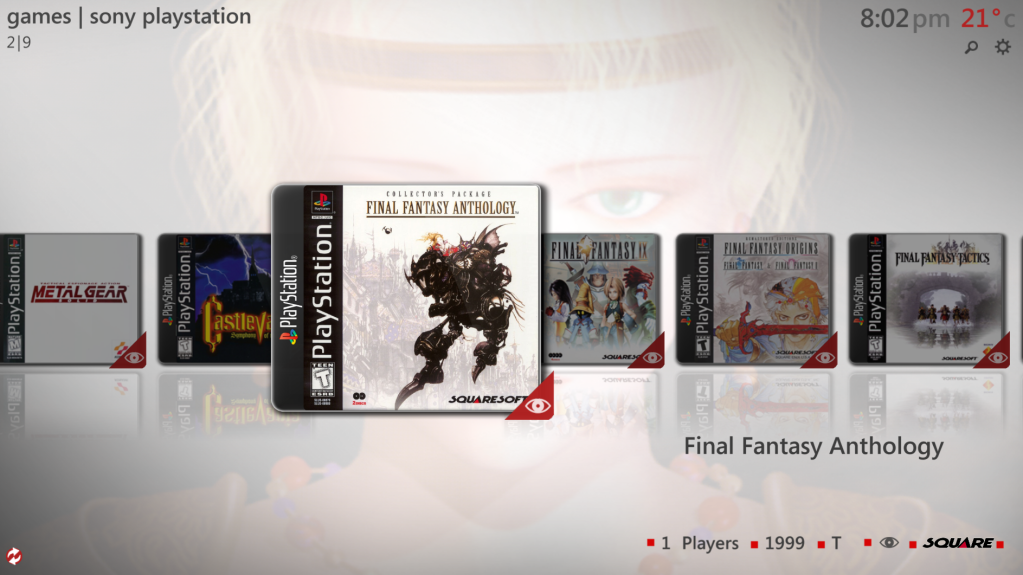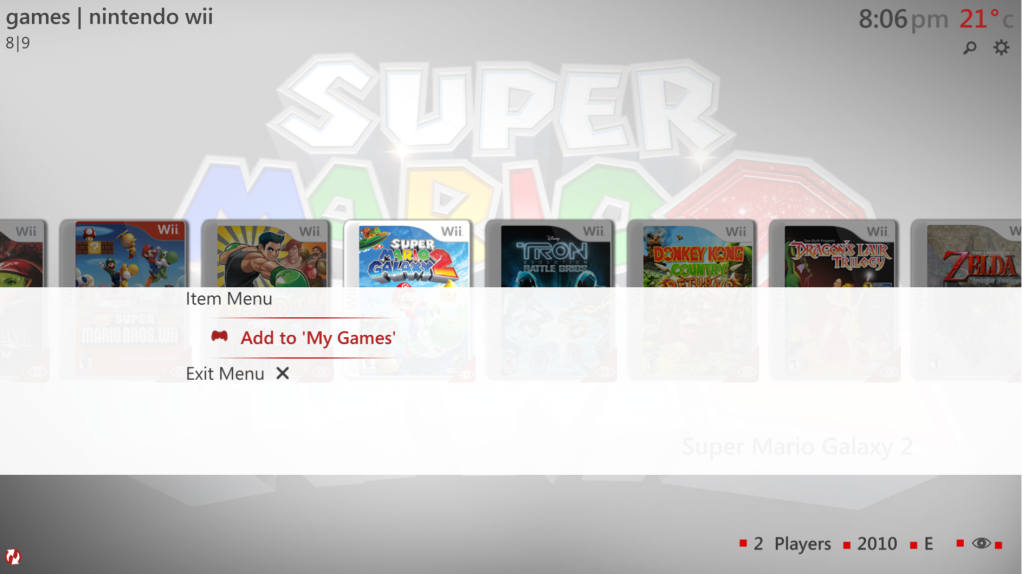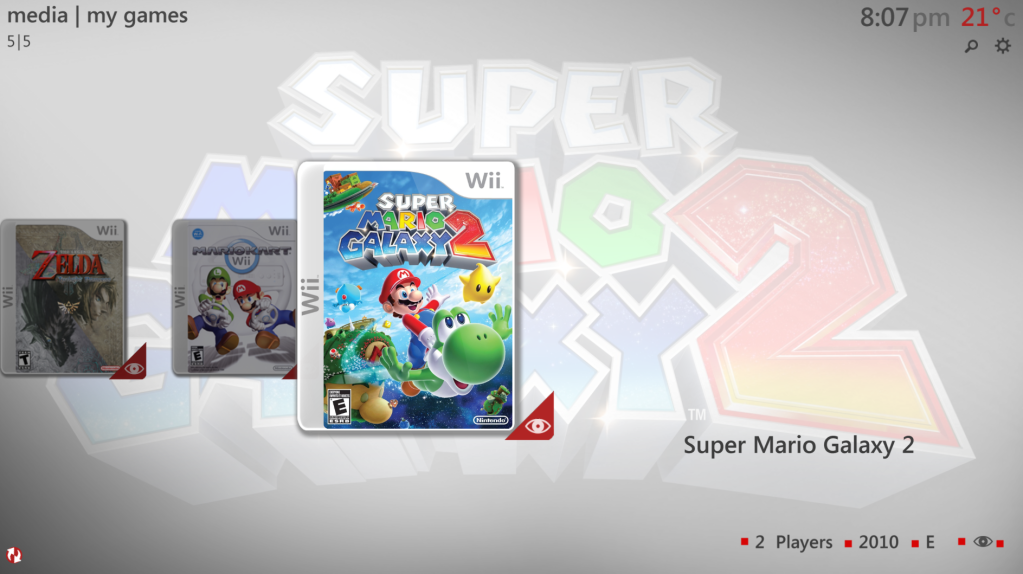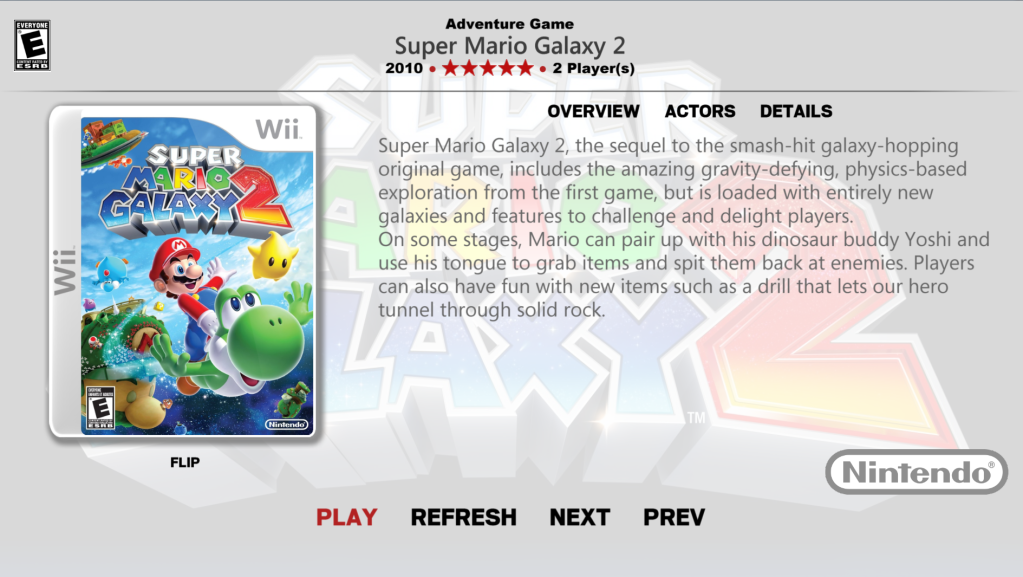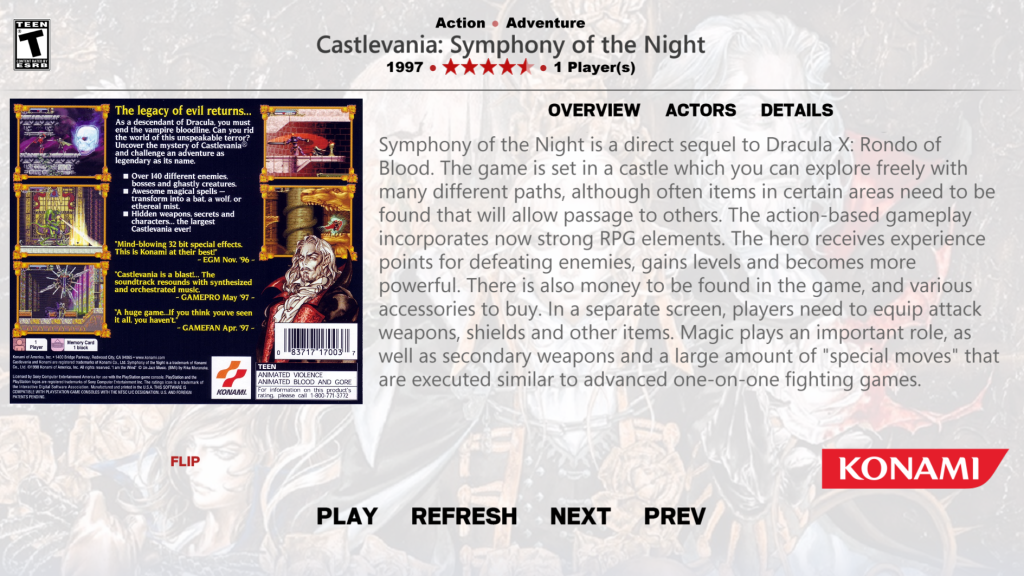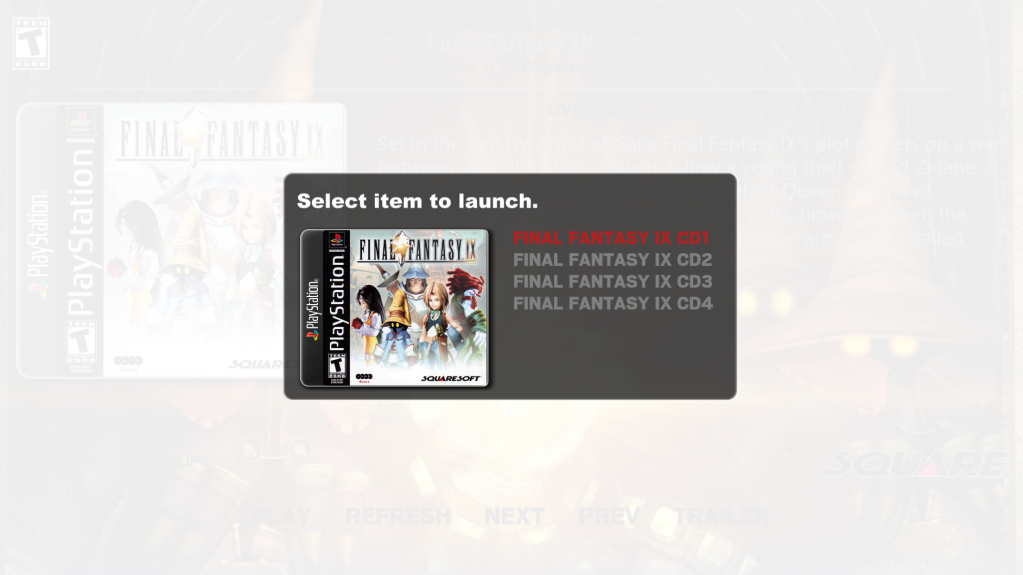 Well here we go… This should probably be considered somewhere between an Alpha and a Beta. In the interest of just getting this out to the community, I've made the decision to disable certain features that are not far enough along yet. They will be enabled either later in the beta, or in later point releases (ex: 2.1 2.2)
How to install and configure.
Place the plugin in your C:\ProgramData\MediaBrowser\Plugins directory.
Add your root game folder to the media tab of the Configurator (Just like movies and TV shows)
Click gamebrowser on the plugins tab of the configurator and then click configure…
Start adding Gamesystem/Emulator entries. If your not sure what to do, click the wands, they're there to make things easier for you.
Abobader has taken the time to write this wonderful knowledge base article explaining how to configure gamebrowser. If you see his name on the CT, give him a thumbs up. The man deserves it for how he helps the community.
What's new in GB II
better metadata/art downloading. Only downloads games for the specific platform. No more Genesis covers on Nes games.
Quit key. Press Back on the MCE remote, or backspace on the keyboard and emulation will exit gracefully.
PC Games with launchers will not return to MediaBrowser when the launcher closes. GameBrowser will now stay minimized while the game runs.
ISO mounting works for PC games AND emulators that require it.
Multi-disc games can now have all discs in the same folder, GameBrowser will provide a popup letting you choose which file to launch.
Thanks to Atlas (and Luke)… Trailer support for games.
… and more.
Users who are installing over the original gamebrowser, may need to do a manual refresh with clear item cache selected.
Download here. Now available in main plugin repository
Version History
1.9.9.75 (Feb-16)
1.9.9.70 (Oct-23)
Remove dependence on a particular 3rd party dll.
Backdrops now rotate on the details page.
Updated to remain compliant with emumovies new api requirements.
Fixed bug with folder_back.png|jpg not being discovered.
A few other Minor tweaks.
1.9.9.64 (Sept-8)
Allow config window to be sized. Added scrollbars as needed.
1.9.9.63 (Sept-5)
Fixed a bug with title screen image (title.jpg)
1.9.9.62 (Sept-1)
Fixed a bug where game details page wouldn't show
Stopped GB from maximizing too early when launching a PC game that has multiple launchers.
1.9.9.60 (Aug-26)
Added support for additional images from emumovies.
Added support for new local image types. snap.jpg, title.jpg, cabinet.png (disc.png now supported by MB)
Some tweaks to game quiting.
Additional logging to try and discover some outlying issues.
1.9.9.51 (July-28)
Fixed path bug.
Some updates to the config app.
Published in main plugin repo.
1.9.8.47 (July-23)
Removed time bomb.
Users can now choose the quit-key.
Fixed issue where capitalized file extensions were breaking game discovery.
A few other minor tweaks.
1.9.8.46 (July-15)
1.9.8.45 (July-10)
Fix for wrong platform art when console folder is on the EHS rather than a sub-folder.
1.9.8.44 (July-9)
Stopped remote game/platform providers from overwriting local images.
1.9.8.43 (July-8)
Fix for disappearing meta.
Moved EmuMovies trailer downloader to the service.
Fixed crash in EmuMovies downloader.
Game and Console metadata/Art can now be downloaded and stored locally.
Total Play Time is shown in various views that support it.
1.9.8.38 (July-3)
Fix crash when navigating to the game details screen with no TGDBRating value.
1.9.8.37 (July-2)
Fixed bug in remote providers adding to local meta.
The folder creating/moving wizards show up in the taskbar now.
Removed some static mcml that's still being worked on.
1.9.8.36 (July-2)
Game System wizard will now optionally move roms into the proper folder layout.
Enabled EmuMovies trailer support. (CTRL+R or nightly refresh, to download)
Fixed bug with multi-file popup that was stopping games from being launched.
Enabled Custom Game Details page (To fix above bug :D).
Enabled a lot more meta to be downloaded by the remote gamesdb console provider. (Hopefully theme support will follow)
Uncoupled online metadata fetchers from the "Enable Internet Providers" setting.
1.9.8.17
Added/corrected some emulator switches in the wizard.
GameBrowser configurator will now warn that internet providers are turned off.
Ability to select Top Games folder image from the GameBrowser configurator.
Extended trial period.
1.9.8.15
Fixed bug in Mame launching (Users will need to delete there auto-generated folders and run the GameSystem wizard again).
Enabled optional 'Top Games' folder.
Video backdrops (and all playback period) should stop before a game plays.
Fixed case issue with file extensions.
A few cosmetic tweaks.
1.9.8.9
Please report all beta GBII issues in this thread only. Thanks..